Virus Removal and Protection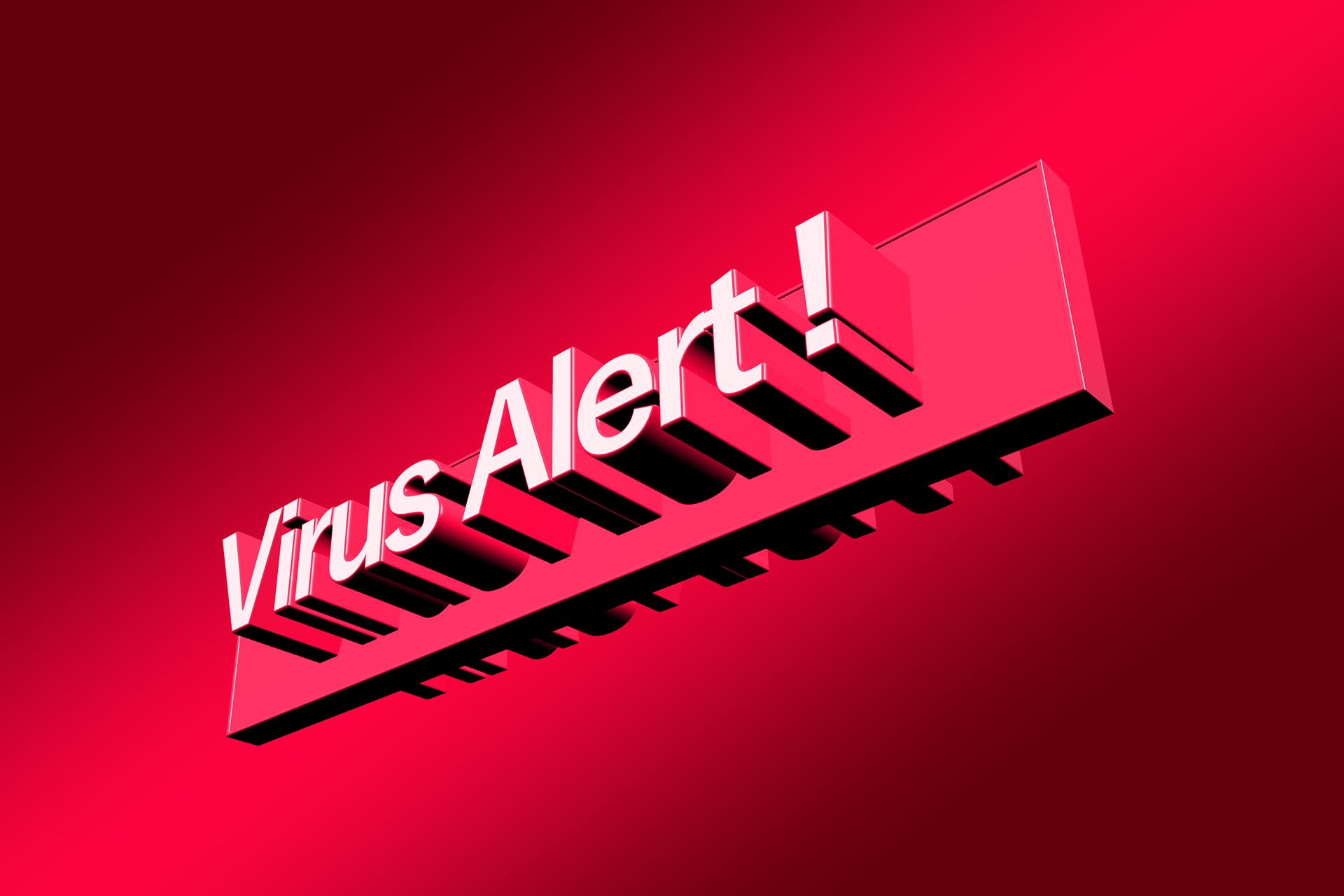 Nissen Technologies use and recommend Kaspersky Virus Protection and ESET NOD32 Antivirus. 
Living our lives online is very convenient, however it does leave us open to contracting online viruses.  The process of repairing infections can vary, depending on how deep the virus has penetrated your system.
Nissen Technologies offer an extensive virus detection and virus scanning service to locate the cause of the problem.  First of all we back up your information.  Then we execute a thorough examination of your computer's system to uncover any hidden threats.  Finally we install protection so you can live life online in a safer environment.
______________________________________________________________________
Data Recovery and Data transfer
Data Recovery is the process of salvaging data from damaged, corrupted or inaccessible storage media when it can no longer be accessed normally.  Often the data is being salvaged from storage such as internal or external hard drives, USB flash drives, DVDs, CDs and other electronics.  Recovery is also required due to physical damage to the storage device or logical damage to the file system.
When your hard-drive fails, Nissen Technologies will assess your needs and advise the most efficient and cost effective solution for you.  Options for retrieving data after hard-drive failure can include recovering data from your failed drive (where possible); recommending new parts or a new laptop/desktop (if need be); or setting you up with cloud storage so your files are always backed up.
Nissen Technologies are able to transfer your data from one computer to another in the event of upgrading from an old machine to a new one, or needing data available on more than one device.
_______________________________________________________________________
Desktop and Laptop Repairs
Nissen Technologies offer all services related to repairing; servicing and diagnosing laptops, desktops and notebook computers. 
We repair all desktop versions of Windows, including: Windows 8, 2000, XP, Vista, 7.  Also Servers such as Windows NT, 2000, 2003, 2008, 2012 and Small Business Servers.
We stock a basic retail range of parts, cables, keyboards and adapters in the workshop.  If we don't have what you need we can easily order in parts/supplies for same day or next day delivery.
Our workshop is conveniently located in Gateway Drive, Noosaville where we have experienced technicians on site from Monday to Friday.  Clients unable to travel to the workshop, Nissen Technologies offer an appointment based in-office/in-home service where we travel to you.  Furthermore we provide remote computer support to resolve issues that do not require in store service or repair. 
_________________________________________________________________________
Mac Repairs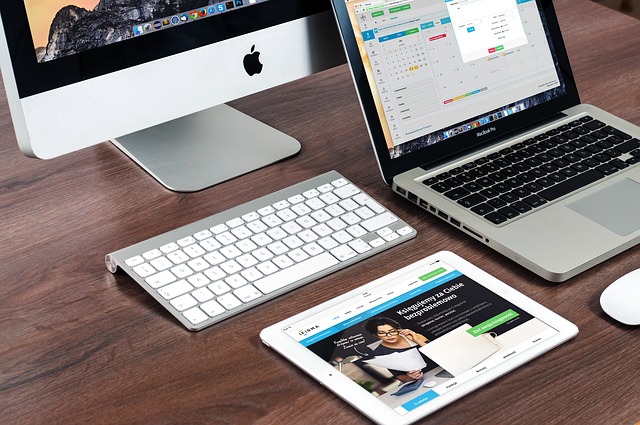 iPads, iMacs, Mac Pro's, Mac Books, Mac desktops and all Mac products have unique operating systems and hardware configurations.
You can feel confident that your precious Apple device is in experienced hands with the technicians at Nissen Technologies.
____________________________________________________________________
Computer Training
Investing in a new computer, tablet or converting from PC to Mac can be a daunting process for many.   
Rest assured, our technicians are available to talk you through the process with a pre-arranged appointment in the Noosaville workshop.
Perhaps you have upgraded to a new operating system and finding it difficult to navigate all the changes.  Call us today and we'll help you through the process.
Contact Nissen Technologies to pre-book your appointment